A Vietnamese company needs to find a partner to export brooms
26/09/2017
Ms. Thuy, the owner of a specialized manufacturer of brooms for export, came to KHANH VUA Import Export Co., Ltd with the expectation of business cooperation to provide export wood brooms for the domestic market and foreign markets.
KHANH VUA IMPORT-EXPORT CO., LTD considers that the broom products of Thuy enterprise are export goods which meet the export standard, the price is especially suitable for quality products and there are many samples of products. KHANH VUA Import Export Co., Ltd announces to domestic and foreign organizations who have demand for broom products for export. Please refer to product information below.
Wood Broom
1. Natural wood brooms, lace 1
2. Plastic laminated wood binders (wooden resin membrane, colorful plastic film according to customers' orders)
3. Natural wood broom brush, lace 1
4. Brush laminated wood varnished
5. Wooden brooms made according to order requirements
Material: Eucalyptus, or on demand
Size:
Length: 60, 70, 80, 90, 100, 110, 120cm
+ Diameter: 2.0cm, 2.2cm
+ Tolerance: 0.1mm
Humidity: 10 - 14%
+ Packing: On request
Note: In addition to the product by size available, Thuy's business is ready to cooperate in the production of broom products on request.
SOME PICTURES OF THE PRODUCT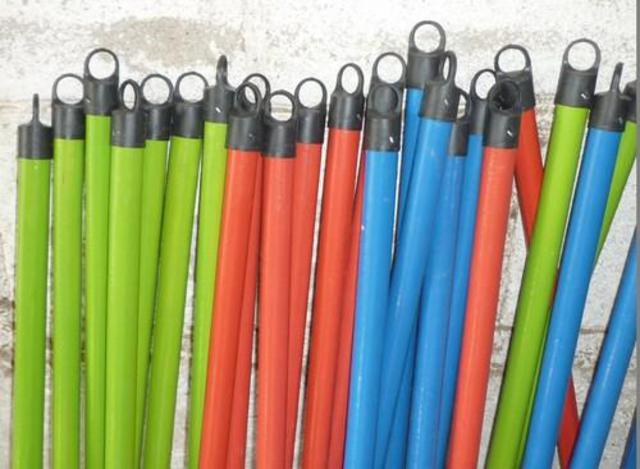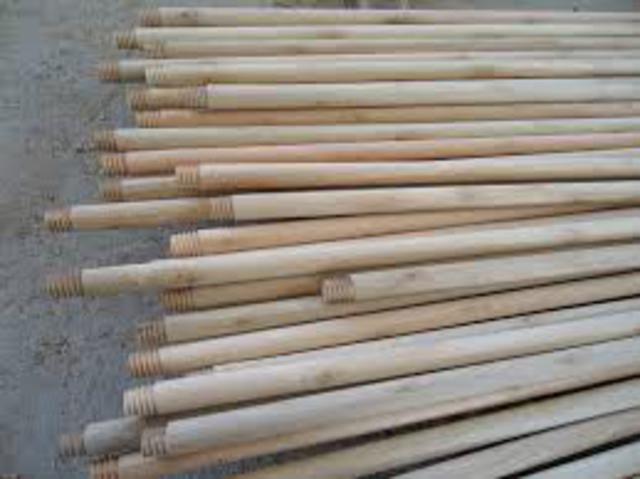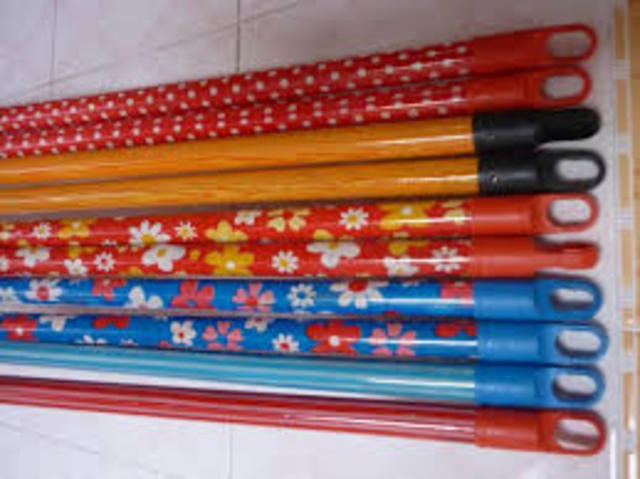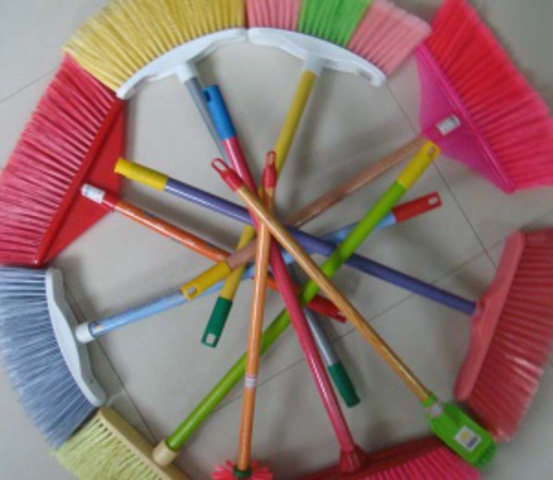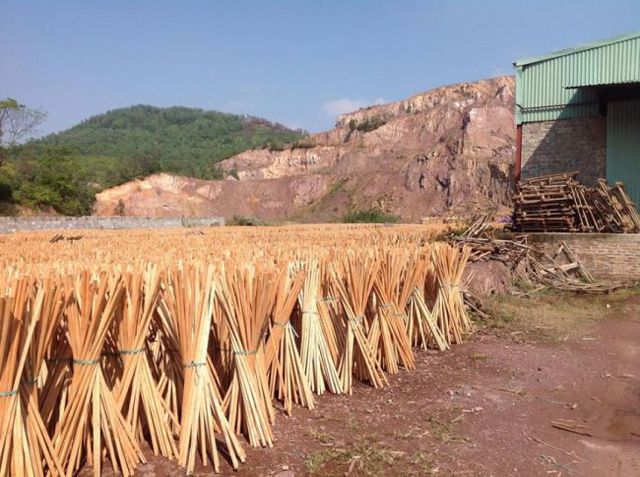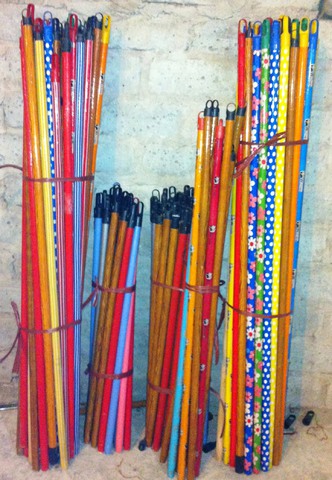 Please contact us to be provided full information about the products as well as get the best price:
KHANH VUA IMPORT-EXPORT CO., LTD.
Address: Black 22, Vinh Niem Ward, Le Chan Dist, Haiphong
Office: 6th Floor, 739 Nguyen Van Linh Str., Le Chan Dist, Haiphong City, Vietnam
Telephone/Hotline: +84.931 590 223 | +84.931 590 224 – TEL/FAX: +84.2253742186
Email: xnkkhanhvua@gmail.com
Website: http://www.xnkkhanhvua.com | www.hptrade.com.vn