A Singaporean enterprise having demand for round and sawn Pyinkado to export to India contacted KHANH VUA to seek for wood suppliers in Vietnam: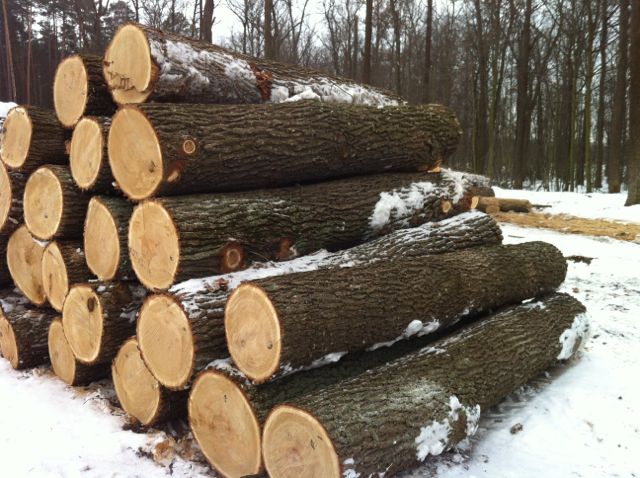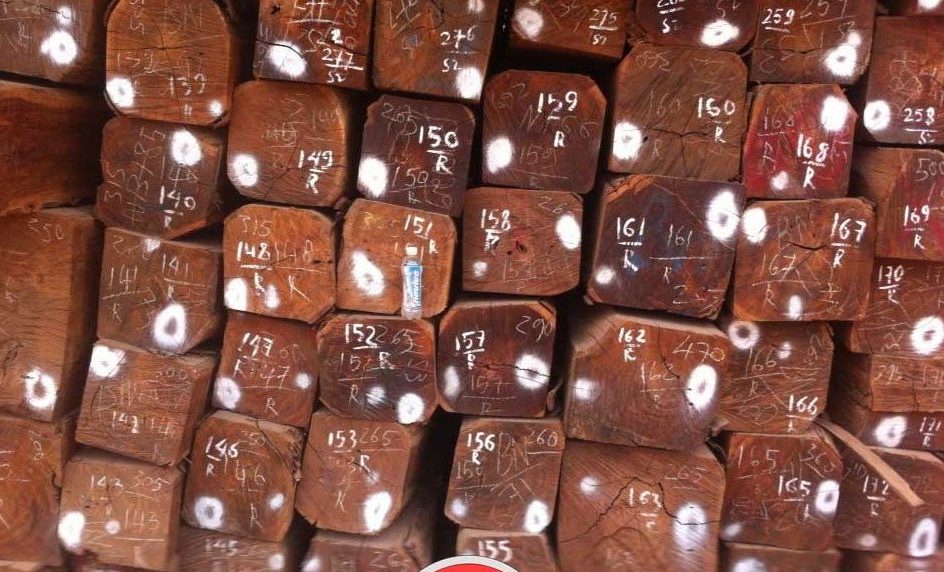 Pyinkado (illustrated image)
Detailed information:
- Pyinkado Round Logs: Diameter: about 35cm. Length: 6m (suppliers may offer measurements)
- Pyinkado Sawn Logs: Thickness and width 3 X 4, 3 X 5 inch. Length: 7, 8, 9 or 10 ft
. We are in need of Pyinkado Round Logs and Pyinkado Sawn Logs, 100 m3 each type. More import activities are expected.
CNF: Indian Port
HOTLINE: +84.931 590 223 | +84.931 590 224
KHANH VUA IMPORT-EXPORT CO., LTD.
Address: Black 22, Vinh Niem Ward, Le Chan Dist, Haiphong
Office: 6th Floor, 739 Nguyen Van Linh Str., Le Chan Dist, Haiphong City, Vietnam
Telephone/Hotline: +84.931 590 223 | +84.931 590 224 – TEL/FAX: +84.2253742186
Email: xnkkhanhvua@gmail.com
Website: http://www.xnkkhanhvua.com | www.hptrade.com.vn