A Korean company needs to buy 10,000 tons of sawdust pellets
21/09/2017
I am CHOI JIN SU representative for a Korean business. Our company specializes in trading and supplying sawdust pellets for companies in Korea. Due to the increasing demand of the Korean market, we have joined the Vietnam market in association with KHANH VU IMPORT EXPORT COMPANY in Hai Phong. In order to find businesses and individuals can supply us with 10,000 tons of tablets sawdust according to the specifications below.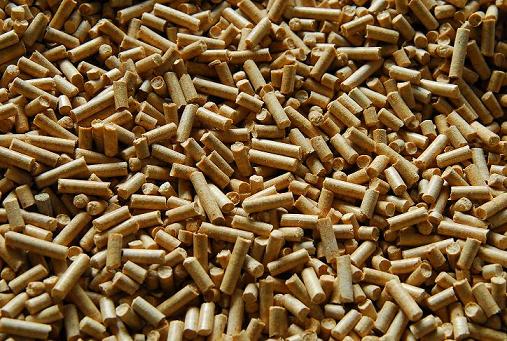 Sawdust pellets

Product specifications
Diameter: 6-8 mm
Length ≤ 32mm
Shrinkage ≥ 550kg / m3
Moisture ≤ 15%
Ash ≤ 3%
Dust <2%
Durability of ≥ 95%
Energy ≥ 4040 kcal / kg
≥ 16.9 MJ / kg
Sulfur <0.05%
Goat <0.05%
Nitrogen <0.7%
Arsenic ≤ 1mg / kg
Calamine ≤ 0.5 mg / kg
Chromium ≤ 10 mg / kg
We look forward to cooperating with esteemed businesses who can provide us with the above products.
Please contact us to be provided full information about the products as well as get the best price:
KHANH VUA IMPORT-EXPORT CO., LTD.
Address: Black 22, Vinh Niem Ward, Le Chan Dist, Haiphong
Office: 6th Floor, 739 Nguyen Van Linh Str., Le Chan Dist, Haiphong City, Vietnam
Telephone/Hotline: +84.931 590 223 | +84.931 590 224 – TEL/FAX: +84.2253742186
Email: xnkkhanhvua@gmail.com
Website: http://www.xnkkhanhvua.com | www.hptrade.com.vn